Discover this excellent possibility, UV inks largely used in Chinese UV printers with Epson I3200U1 head. Among its large range, these Jetbest UV inks represent ideal commercial printing choice for many printshops which have opted for lower cost UV printer solutions.
Depending on the surface you want to decorate, UV inkjet inks can create a variety of designs. UV inks are designed to be applied to a wide range of surfaces such as plastic, glass, metal, and wood, as well as non-traditional substrates such as garments. UV inkjet ink is available in hard, flexible, or semi rigid versions. To ensure better adhesion, UV inkjet inks can be additionally paired with ink primers.
Available in 1 packaging, these Jetbest UV inks are of the highest quality and bring perfect colour performance.
Features and characteristics
Scratch and crack resistant.
Low odor.
Saturated, and vibrant, they provide rich colour gamut.
REACH regulations compliant, as well as other standard industry requirements.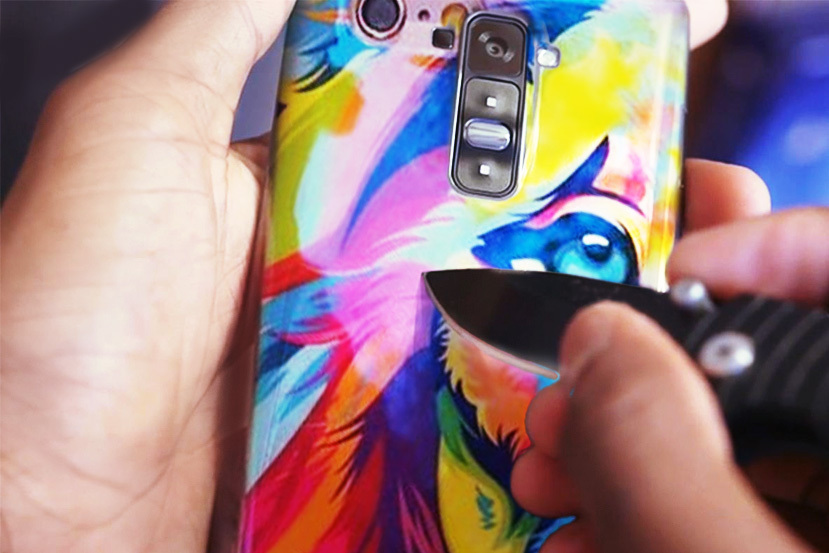 Colours
The Jetbest UV inks for Epson I3200U1 print head are Available in CMYK, WH colous. In addition, we offer  Varnish, Primer, also UV Cleaning Liquid for proper printer head maintenance.
Warranty
12 months  when cured according to the manufacturer utility guide.
Please be aware, we are keeping limited stock of these UV inks. In order to have continuous supply, please send us your consumption estimate on a 2 monthly basis.