SIX COLORS - a world of digital mind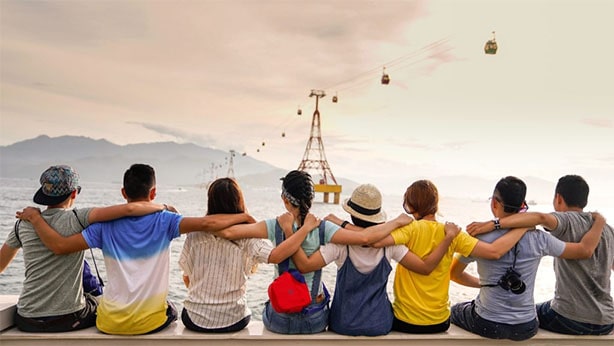 Is to deliver the best experience from the digital printing global sources. Inspire Creativity and its best appearance results. It's not important to be the Biggest if you are among the Bests. We are here to inhale life into your ideas and help your printing business projects turn into reality.
Proven consumables sources.
Most efficient supply chain.
The best digital printing equipment suppliers.
Professionalism.
Modern practices and knowledge.
Good customer care.
Our essential and incomparable corporate activity focus is included in these three sentences above. The basic strategy and corporate inspiration are the same since the company's founding.
There are many ways to perceive the output of art – feeling satisfaction by completing a decoration project, being delighted while playing with colours, constructing imagination, printing what you love – the list is endless. Our mission is to bring the excitement of creativity to inspired artistic people along with the world.
To achieve this, we implement greater efforts to bring the best digital products and create one-of-a-kind opportunities for our customers to enjoy the experience of printing. Our brands have a long history of innovation for delivering true professional products. Every time we reach out, a new opportunity is waiting for us. Therefore we go for new challenges and continue to successfully develop our global business presence in the years. We will constantly create new value by taking further steps towards imagination and vision.
Our History
2013 – Established in Luxembourg.
2016 – Moved to our current premises in Grevenmacher, Luxembourg.
During these years, we started working with several quality brands like Roland, Sefa, Plasticut, DST, Brother, Isocarbo, etc.
2017 – Officially entered the industrial garment printing and became Aeoon partner for the region.
2018 – Set up a digital ink supply depot in Luxembourg.
2019 – Launched interior and light signage projects.