Above all, the DTF printer is the latest innovative product in the textile printing industry. As such, it serves for producing heat transfers for a wide range of applications. For personalization, decoration, or marking through pigment inks-based digital printing. The machine prints directly onto a heat transfer material. This is why it is named DTF printer for direct-to-film heat transfers.
The DTF process explained
In fact, DTF printing is simple and effective. Then, it brings excellent results. Moreover, the transfers are brilliant both on white/ light, or black/ dark textile and substrates. Here is the short sequence of operations:
Print on film –>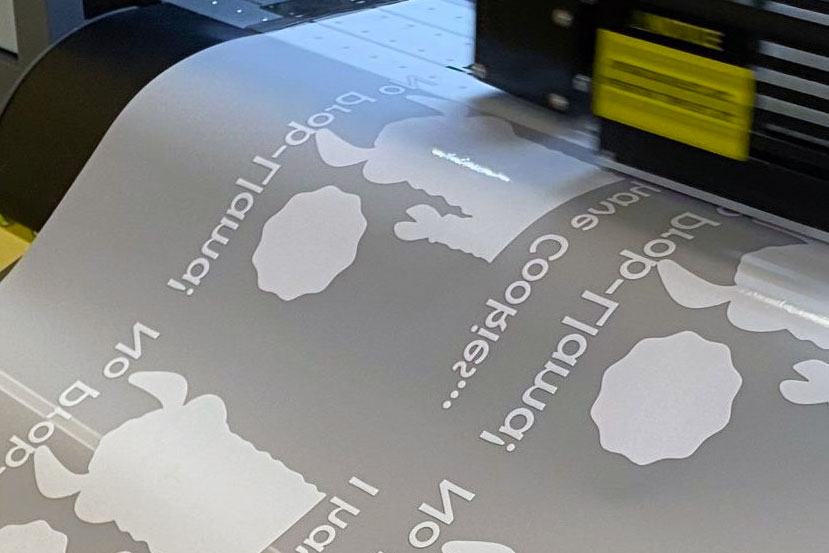 2. Transfer with heat press — >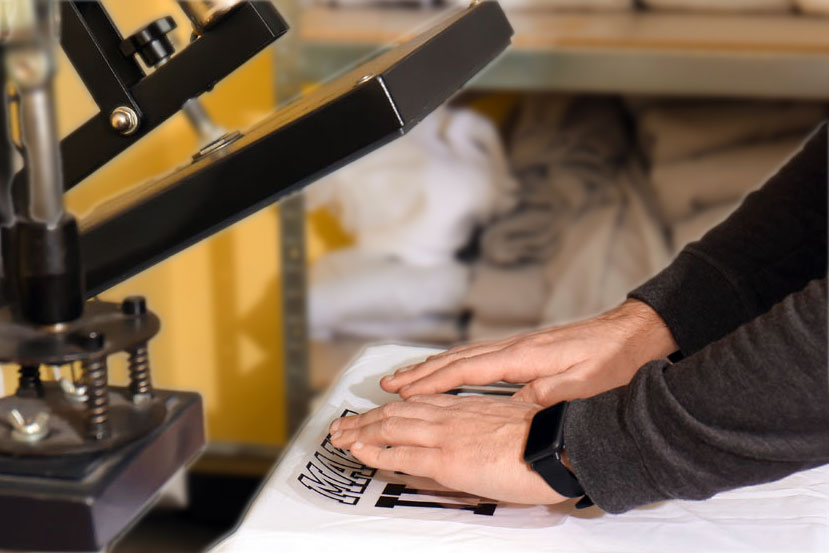 3. Peel off the liner and get your ready to wear T-shirt / garment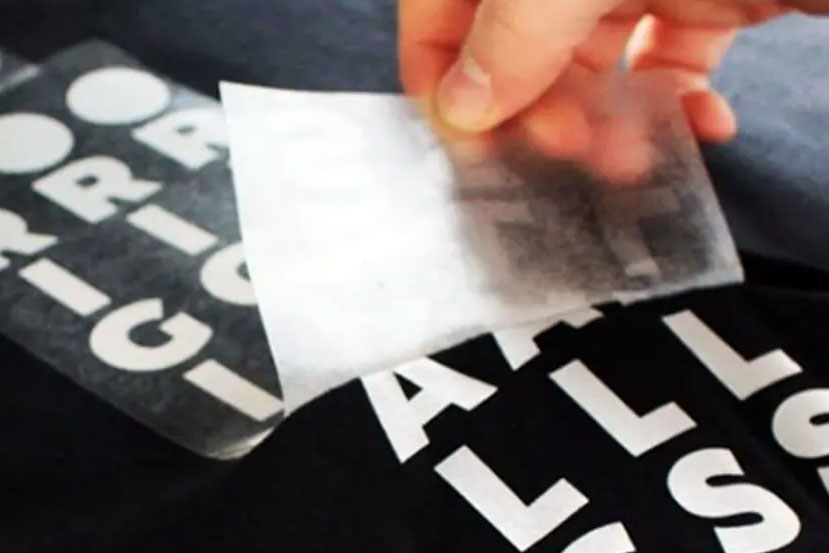 Below is a video on how the printer works, including the shaker booster unit textile transfer finishing.
Applications
Most DTF direct-to-film printer heat transfers apply to garments/ footwear /bags /packaging /leather accessories, and gift items. Further, you can find the best materials and fabrics for direct-to-film transfers: Like cotton, linen, denim; canvas, leather; fibers, polyesters; silk. Virtually, there are millions of areas where you can use the DTF transfers for your business. These can be garment shops, machinery repair shops, home use, retail, printing shops, or advertising.
DTF inks
The DTF printer is using vibrant water-based pigment inks. They deliver high saturation and beautiful colours.
Its ink colour configuration is consisting of Cyan, Magenta, Yellow, Black, and White. Also, the ink is fed by a continuous bulk system for a convenient workflow.
Key advantages
DTF – direct-to-film printing is a new way to produce heat transfer stickers and decals. It is suitable for a vast variety of applications. And there is no need for film preparation. Also, it offers a number of advantages compared to the basic print & cut or screen printing methods:
No application tape, and no peeling/ weeding is required before application.
Bright and vivid colours.
No pretreatment is needed.
Printing on black  T-shirts or media.
5-10 seconds transfer time.
High stretchability of the printed textile images.
Durable prints – perfect even when washed in warm water over 50 times.
Up to 90 degrees C washability of the printed fabric.
High productivity, up to 12 m2/h printing speed.
Very competitive final product, low production cost.
Additional details
In this printer, the warranty of the basic components is 1 Year. Further, the installation and initial technical support is provided by Benelux.