The future of transfer printing
DST – Digital Screen printing transfer Technologies
First you print the artwork on your digital office machine.
At the same time,  you print the films for the white /and liquid adhesive/ screen preparation.
All these using the same digital printer.
Then comes the final screen printing, on top of which comes the artwork transfer.
DST Products
The brand offers a range of DST ink & adhesive solutions – for  innovative and traditional transfers at the same time.
Screen printing white inks serving as transfer base,
Printable adhesives with excellent stretch, durability and washing resistance,
Powder adhesives  compatible with the white and transparent ink used for the digital transfers.
DST inks and adhesives are carefully tested with prints from the different digital printers to ensure the production of high quality transfers. Therefore, they pass successfully the different tests according to any end user requirement.
For the FULL LIST of products ask here.
Applications
The DST process produces textile transfers apply to all applications with screen- or offset printed transfers. The digital printing flexibility makes possible to produce expensive of difficult jobs. Important to mention,  using digital printing you no longer need separations for the screen printing process. Thus achieving even better quality than before.
You not only optimize your production, but also reduce the number of screens used every day, avoid mixing inks and maintain a large ink stock. At the same time, you add even more value to the end product than with  the traditional decoration methods.
DST digital screen printing features and advantages
Variable data for serial numbers, barcodes, QR codes and changing images are easy to achieve. Each product becomes uniquely personalized.
In addition, DST makes security features for brand protection easy and accessible.
Also, collecting end user data by enabling the end user to register their product, gives the brand or sports club access to valuable customer information.
DST digital possibilities
No matter if you print tagless labels or graphic art transfers, with the DST technology applications, will you be able to meet your customers' demands: Quality, flexibility and certifications passing the Ecotex standards /if the water based adhesive used/.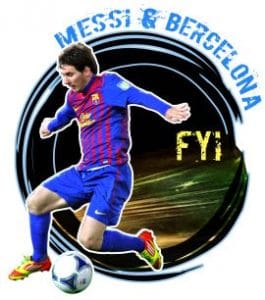 Video tutorial