PolyDrop System components
PolyDose doming resin dispenser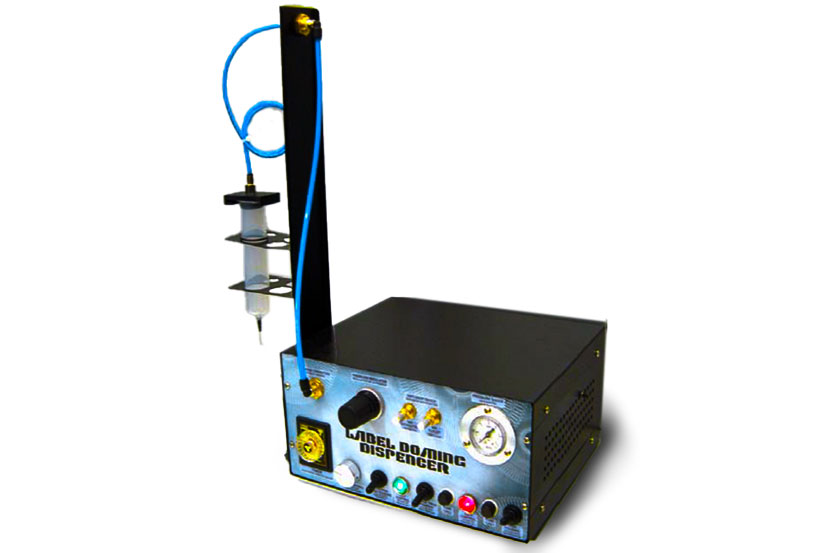 Automatic resin dispenser with four different functions. The machine allows to make a number of polyurethane domed labels just in a couple of hours.
PolyMix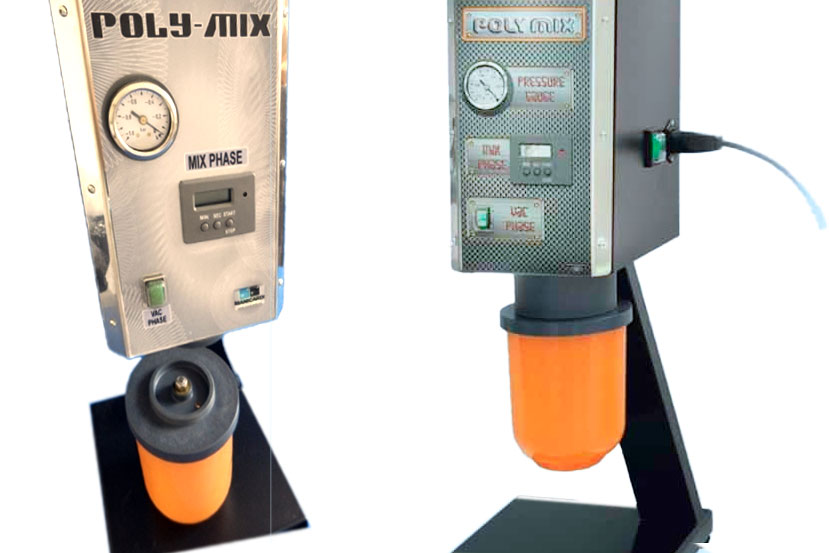 A pump operated mixer – prepares the polyurethane doming resin into a smooth mixture. It makes it ready to be applied to labels using either a manual or automatic dispenser.
PolyDrop Fast Cure Oven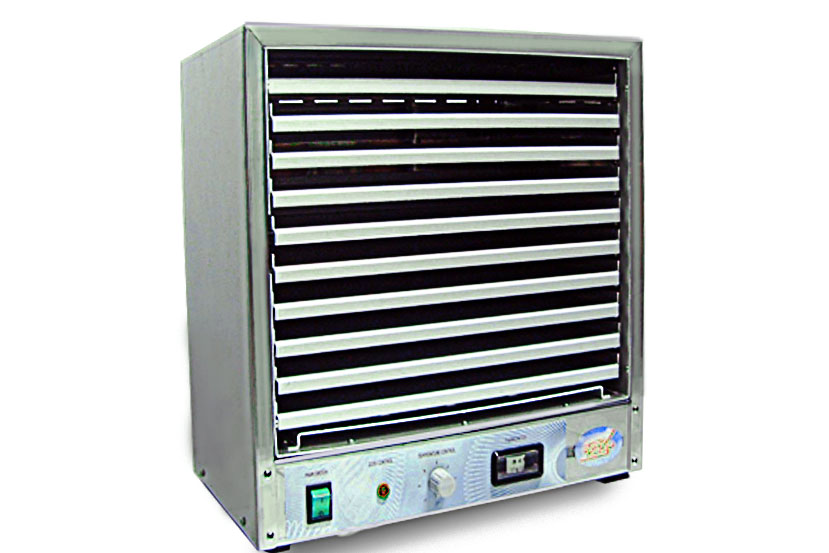 The temperature-curing oven serves to fast dry the doming labels. It increases the production speed and minimizes the waste. The product is a recommended option for speeding up the production and get best doming resin results.
General description of PolyDrop doming resin system
Above all, PolyDrop is a really versatile, easy to use, affordable doming system. It not only helps your business to add the outlook of a final product. Therefore, the PolyDrop doming machine solution allows you to increase your profit margins.
Applications
This doming application machine is suitable for producing a large variety of items:
Decals & stickers
Name badges
Automotive parts or labels
Promotional items, trophies & corporate gifts
3D signs
Membrane switches
Exterior signage,
Heat-transfer T-shirts
Jewellery &  more.
System Components
Generally, the PolyDrop System includes non-toxic polyurethane resin, a PolyMixer mixing unit, and a dosing unit (with 3 different options). An additional option is a doming resin drying cabinet unit.
The PolyDrop resin is a liquid mixture that becomes crystal clear. Important to say, the dry resin dents and rebounds instead of scratching. There is a variety of resins with different levels of hardness. Which doming resin you have to use depends on the specific application. In fact, the PolyDrop resin will cure at room temperature too. It is UV stable and has 8 years of exterior life. The PolyDrop doming resin meets high automotive quality standards. It will not fade or turn yellow even if exposed to extreme temperatures.
Furthermore, the PolyDrop resin has colouration options. So, you can add 10 vibrant colours to the transparent doming resin. There are also 6 Pearly Glitter colours and a Marble colour effect. As a result, your business will get even more versatile output.
All the PolyDrop dosing units – PolyDose, are available in both manual and automatic dispensers. Finally, the operator can produce polyurethane signs and decals in any domed shape. The sizes can also vary. All this works under strict air pressure and minimized waste.
Doming process instructions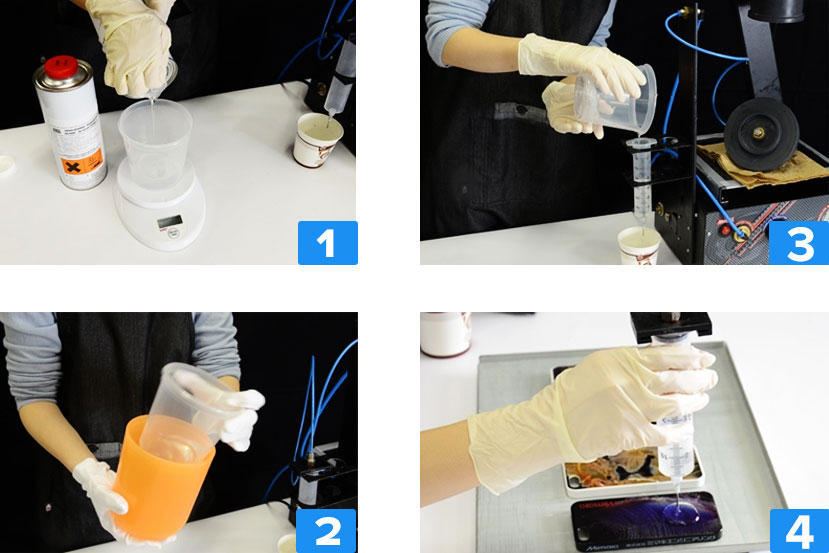 Pour an equal quantity of polyurethane doming resin and hardener into the dedicated cup.
Place the cup in the mixer and start mixing, see the manual for details.
Fill the Poly Dose machine syringe and close it.
Start application.
*Please note, it is possible to order each component separately, as well as all related consumables.