Quick Doming – simple resin kit – no gun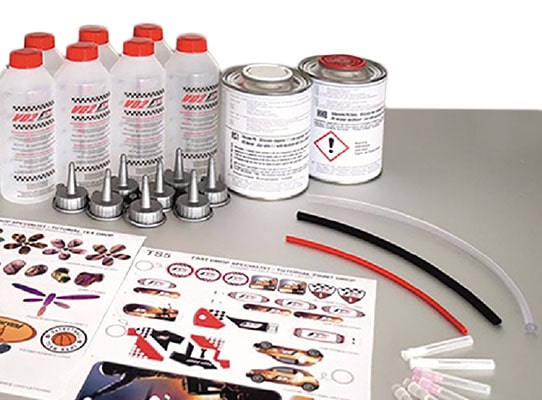 Here is the simplest and most practical way to produce doming stickers. It consist of 500 ml cans of liquid resin and hardener. Both can be easily mixed by just shaking the mixing bottle. So, you can apply the mixture by assembling desired nozzle. It is as simple as cutting pieces of different diameter tubes, then using this end as a resin dispenser. Genial!
In this way, you save cost, use less costly material pack, avoid gun pressure adjustment. 
Some printers prefer this solution: it does not cause hand tiredness as in  what happens when pulling the trigger of the cartridge gun below.
The material is available in different crystal clear versions: flexible(multipurpose domed labels) and semirigid (domed badge) 
Quick Doming resin for 2/3 years if the can is closed and 6 months after opening.
Quick Doming kit – instructions for beginners
Resin kit with applicator gun
Another very practical solution for beginner jobs. This resin – hardener kit consists of a encapsulated resin/ hardener . The cartridge consists of 50 ml double resin/ hardener set. It is easily attached into the application gun. The mixed resin flows out through the special nozzle tip when pulling the trigger of the cartridge gun. This is a precise method but needs better hand practice. The cost of the resin set is slightly higher due to the sophisticated solution. The gun is a one time inexpensive investment.
After opening, if some quantity has left,  you have to seal the cartridge. Thus you can use the left over material again in about a week time. The overall life of the unopened resin set is 1 year.
Doming with gun – manual in pictures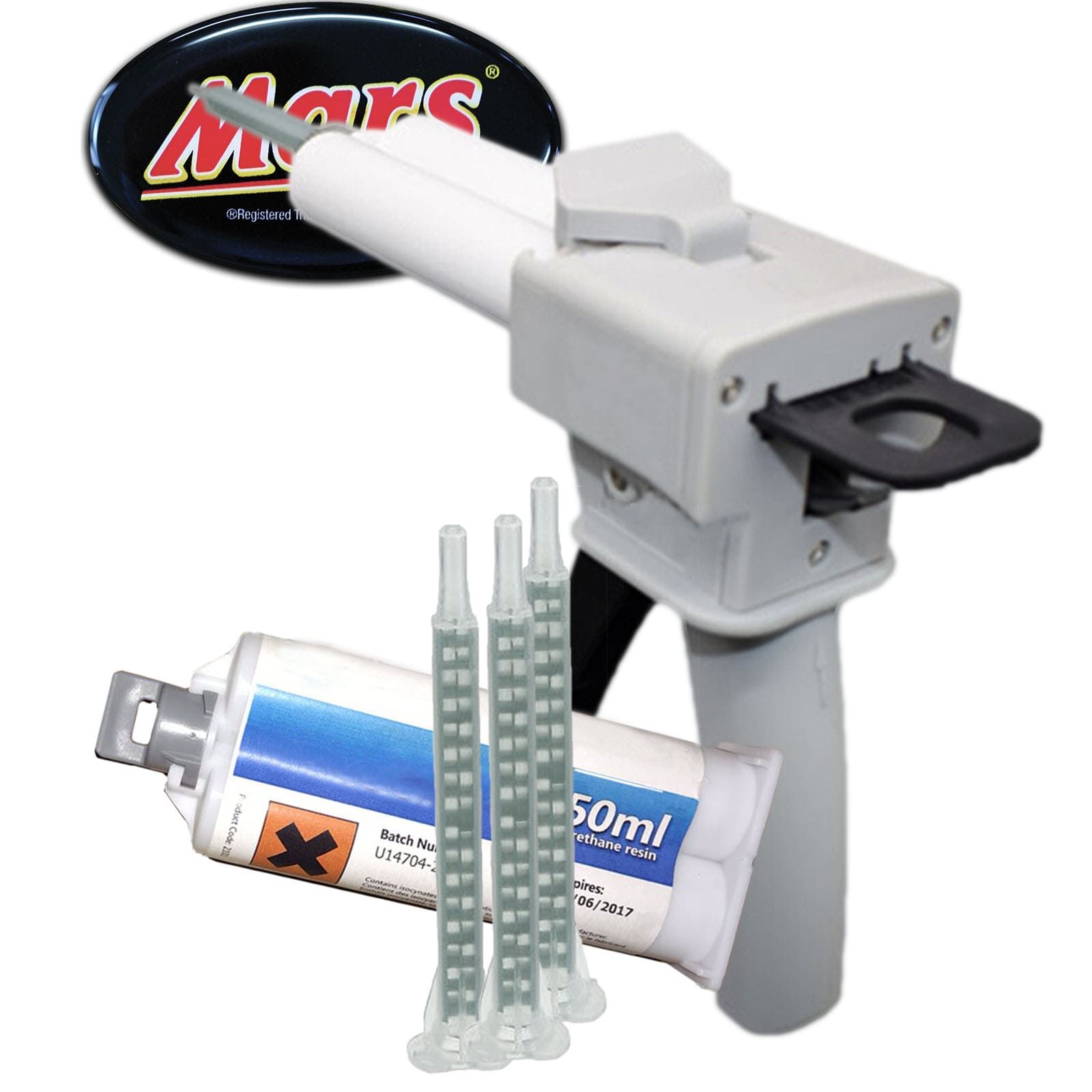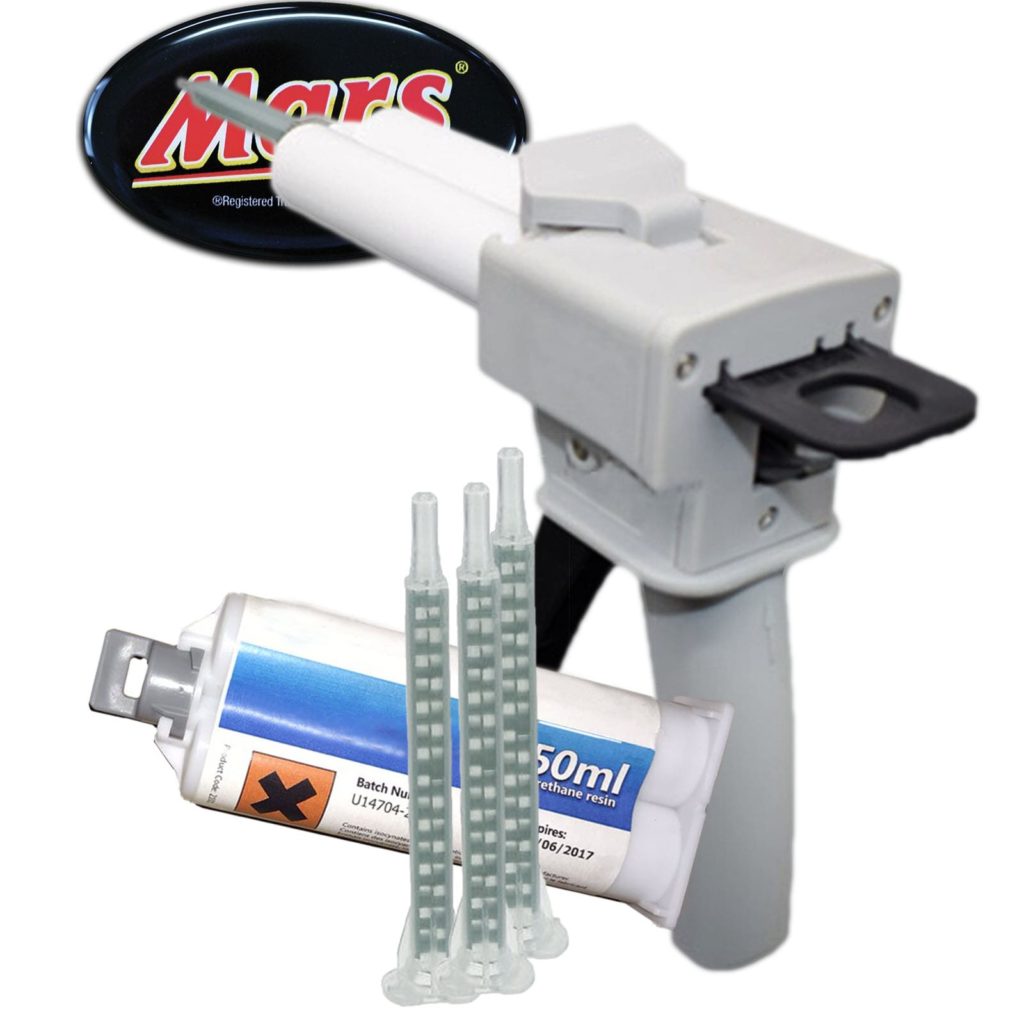 PolyDrop dispensing machine & mixer
A good middle volume production solution. It offers all you need to make doming a professional process with no need of huge investment.
Doming consumables for bulk jobs
If you have an application doming machine, then you can simply buy the material and related accessories:
Crystal clear resin and hardener in 1 l cans -flexible or semi rigid;
Glitter and colourants;
Cups for mixing;
Syringes and syringe tip needles.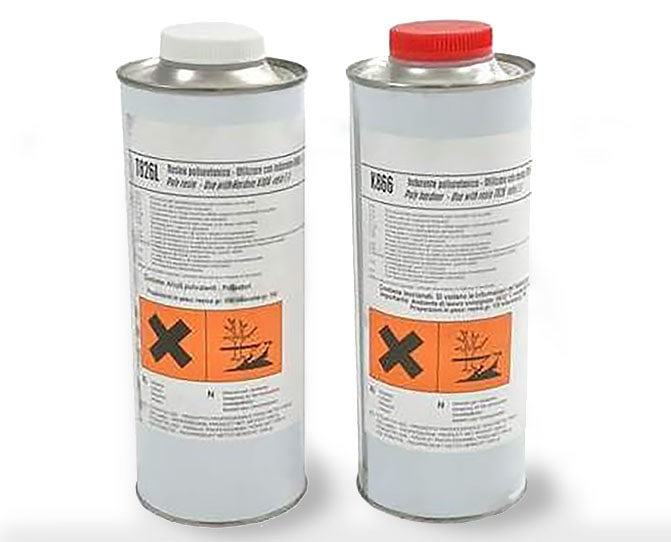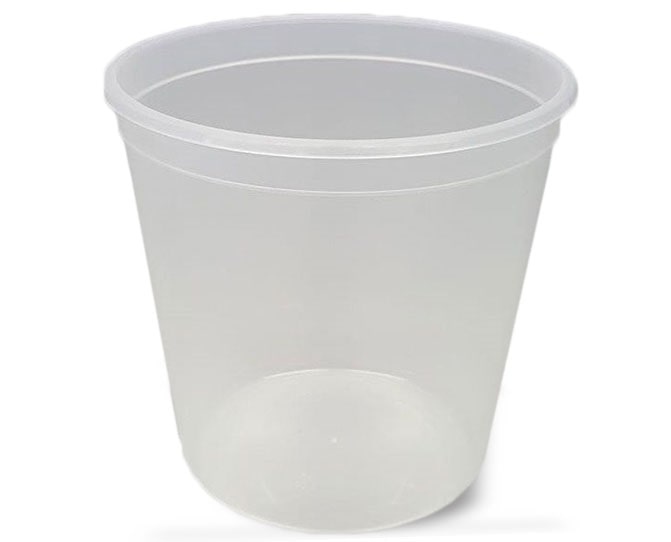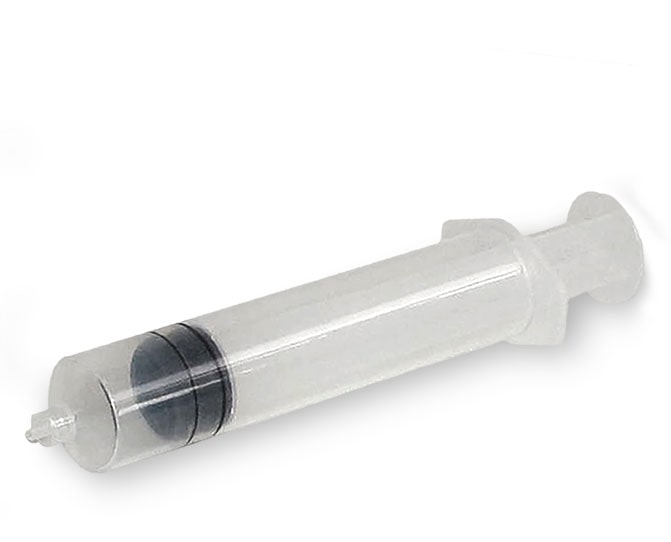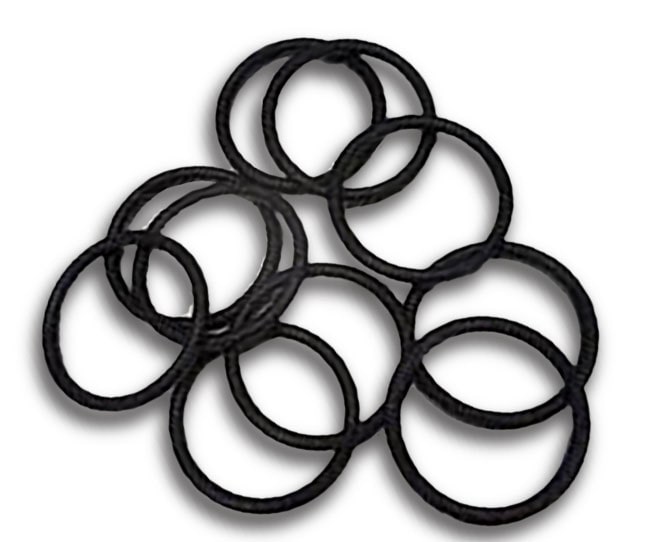 Application variety
Jewelry, eyewear and buttons, different metal and glass accessories, 3d signage, promotional labels, badges, medals, plaques and fashion accesories decoration.