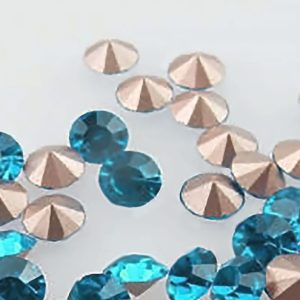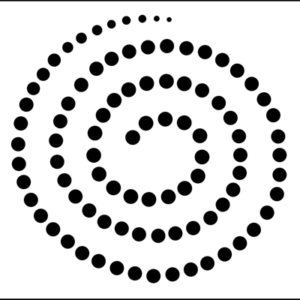 Why are we different
…If templates for rhinestone hot application are available at many online stores?
1. Unlike most of them, we apply your own design and thus the final outlook of the fashion garment is up to your imagination.
2. The rhinestones size can vary and so you can achieve fine details.
Follow the ordering steps:
1, Prepare a vector file/ or send us your image, we will do it for you.
2. We produce the template using rigid board or cardboard.
3. After we send you the template, you are ready to work.
Strass application guide
1. Apply the rhinestones  with a soft brush onto the template.
2. Use rhinestone application tape and apply it onto the filled template.
3. Lift the tape and place it face down on the garment.
4. Heat-press for 15-20 seconds at 170 degrees C.
5. Peel only when fully cooled down.
Washing and care instructions
Wash always backward side of the clothing.
Maximum washing temperature 40 degrees.
Iron design upside down.
Keep spare rhinestones for repairing fall-outs. If you are a manufacturer, provide such set with the garment.