Tell us the details of what you need

Prefer a personal style for your office, shop or home? Our custom suited wallpaper will satisfy the most demanding needs.
Art photography, graphic design, colorful drawings, personalized patterns and many more options are available just in a few clicks. This is is a unique way to express your imaginative approach to graphics and art. Your space gets a fantastic look and it will remain unforgettable.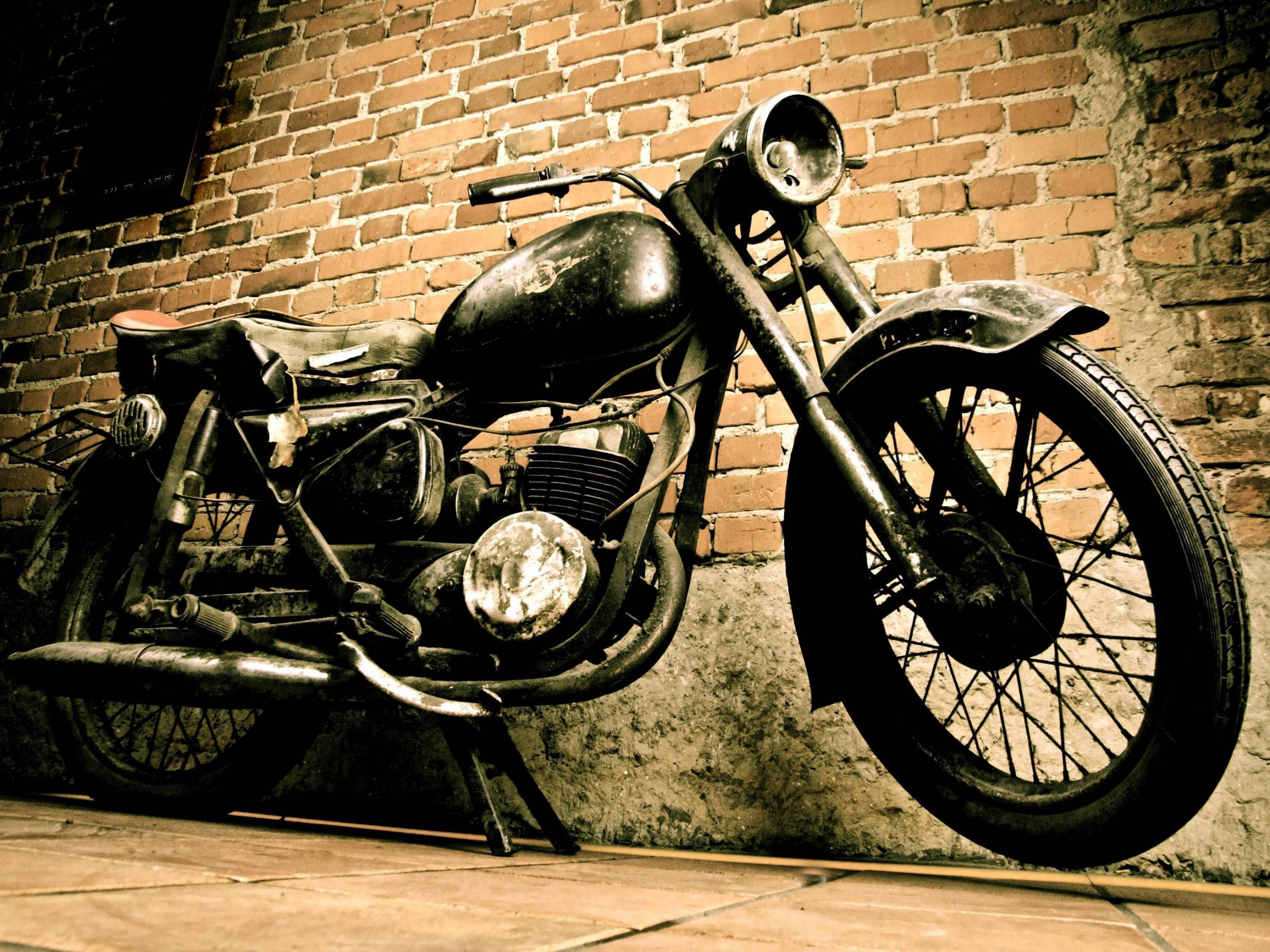 Choose an image
You can choose an image of your taste from an mage library. Then, we will print it for you. Moreover, we will recommend application service, or you can apply it yourself. If you prefer, we can help futher.
What you need to do:
Choose your custom wallpaper image from the following image library:
We can print your own mural image too.
Image details
Define the exact size of your wall where it will be applied.
Make sure the desired size has high enough resolution.
Send us your image location, size, wallpaper's application width. /in other words, how wide to be the ready wallpaper – 137 or 68 cm/
Price and order
We will send you the exact price on the same day.
Place your order specifying image details.
Basic price per m2: 21 EUR /VAT included.
Deadlines and shipping of the ready custom wallpaper
You will receive the ready printed wallpaper in roll within 10 days after order.
Shipping for Benelux free of charge. For other destinations, we will send you a price within the printed custom wallpapers offer.
Here you can ask for a specific interior design solution. Any question is welcome!